CPA, Business Development, and Compliance Services
Looking for tax assistance, financial planning or business strategy? At Joy of Taxes, we empower small businesses to take their company goals to the next level. Our firm works with clients to scale their business by providing high-quality tools and strategies to increase profitability, accelerate expansion and facilitate compliance. 
Joy of Taxes is a full-service business and financial firm with 10+ years of experience working with major corporations and community small businesses.
From financial services to business strategy and implementation, we offer a vast array of services that will fit your small business needs.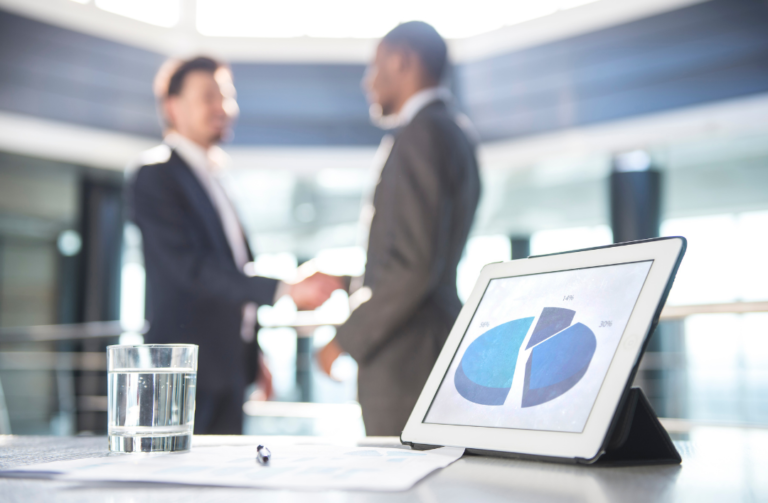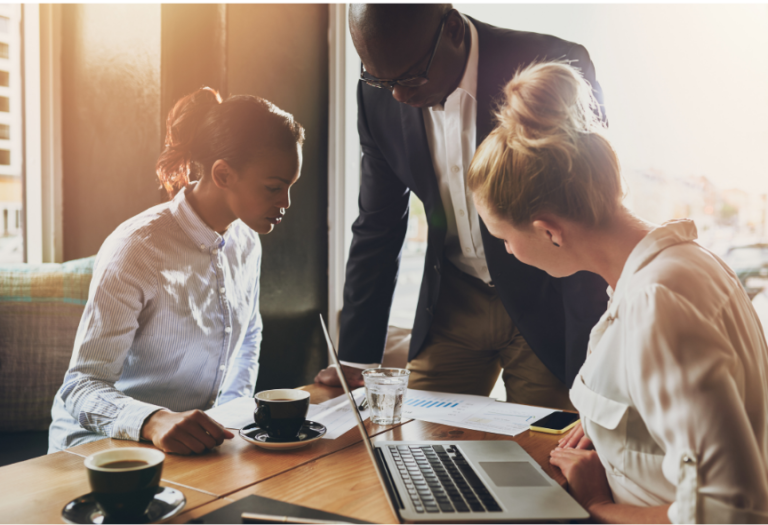 We know that accurate and organized accounting is essential to any thriving small business.
Financial & Operational Assessments
Every financial and operational assessment at Joy of Taxes aims to examine whether your current processes are on track to achieve your business goals.
Business Strategy & Development
We collaborate with small businesses to organize, strategize and implement systems that will help your company improve its performance, reach yearly goals and achieve long term business impact.